BRIVE CORRÈZE CAMPERVAN RENTAL

9 avenue André Malraux
19100 Brive la Gaillarde

By phone, from monday to saturday,
from 9.00 to 12.30 AM and from 2.00 to 6.00 PM
at 07 82 54 57 39
DANIEL WELCOMES YOU TO THE AGENCY VAN-AWAY BRIVE LA GAILLARDE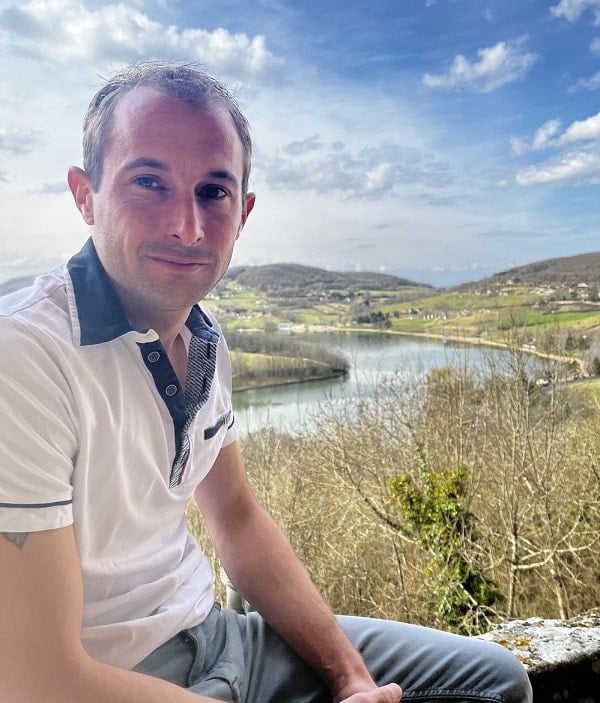 Daniel is a great fan of vans and an adventurer. He decided to share his love for travelling with you !
Smiling and attentive, he will be able to advise you and meet your expectations for your road trip.
Always in a good mood and with a big heart, he will be available for you in all circumstances, will accompany you throughout your trip and will make you discover his superb region: the Corrèze, the Lot, the Dordogne, the Creuse, the Haute Vienne?
Van-Away Brive is looking forward to seeing you, so don't hesitate to go on an adventure!
WELCOME TO VAN-AWAY BRIVE
Located in the centre of the Cité Gaillarde, near the Dordogne Valley and the Périgord Noir, our VAN-AWAY BRIVE CORRÈZE agency opens its doors to you and invites you to discover exceptional places!
From our VAN-AWAY Brive Corrèze agency, you will be in the centre of a very rich heritage where you can visit the Lot, the Dordogne, the Haute-Vienne, the Creuseand the Auvergnein less than an hour.
Thanks to the two motorways 5 minutes away, you can also reach the ocean or the mountains in no time.
In Corrèzeyou will discover places like Pompadour, the beautiful Collonges la rouge, the waterfalls of Murel, Argentat, Beaulieux sur Dordogne, Turenne, Ségur-le-Châteaux … and meet friendly people, who will be delighted to share their cultural and culinary heritage.
Discover the Dordogne Valley crossing the Lot, Dordogneand Corrèze. Filled with history and emblematic places, it will offer you numerous villages recognised as the most beautiful in France.
Close to Sarlat, the valley of the castles (Beynac, Castelnaud, Les Millandes…) will offer you many remarkable viewpoints. The valley can also be explored by gabareor canoe on the Dordogne.
It is impossible to explore the Dordogne Valley without visiting Rocamadour. The emblematic site of the Lot, vertical and majestic, crowned by its castle, clinging to the cliff that separates the Alzou stream from the Causse de Gramat.
A road trip in a converted van between pleasure and adventure !
There is nothing better than a converted van when you dream of an itinerant journey, where each day offers you a different view of this beautiful and extensive region.
In your van, you will be able to visit well-known villages, discover the local heritage and gastronomy, and stop at places such as the Gouffre de Padirac, the Grottes de Lascaux and the Grotte des Carbonnières, all of which are full of history.
Our hiking friends who love nature and fresh air will be well served by exploring the natural park of the Millevaches plateau located on the foothills of theMassif Central with its magnificent landscapes.
Between peat bogs, streams and forests, you will have the opportunity to explore a remarkable fauna and flora. Spend the night on the shores of lakes such asLac de Lavaux, Lac du Causse… for an assured return to the roots.
Discovering the villages of the Creuse, the castles of Broussacand Villemonteix or a walk on the Chassagnac peninsula ?
Let's go ! Take to the road in our vans for an adventure-filled experience!
Our Malaga(sleeps 3) and Tasmania(sleeps 5) vans offer enough space and comfort for a good stay, whether as a couple or a family.
All our converted vans are brand new and very well equipped, rented ready to drive!
Do you want more comfort and space ? Discover our top of the range van Marco Polo (sleeps 4).
CAMPERVAN RENTAL IN BRIVE LA GAILLARDE
The VAN-AWAY agency in Brive offers you 5 vehicles, all well equipped and adapted to leisure or sport trips.
If you dream of a family holiday close to nature, our beautiful region will be able to offer you magnificent spaces of freedom with many activities to enjoy!
Your stay will be marked by memories with family and friends and unforgettable moments.
Parking for your car during your stay.
10 Min from Brive TGV station
Equipment of your vehicles with many options available: tailgate tents, chemical toilets, barbecues, bicycle racks, extra beds, children's car seats…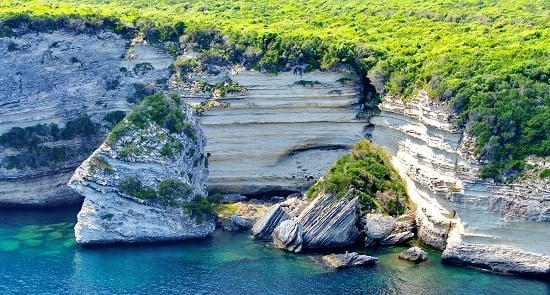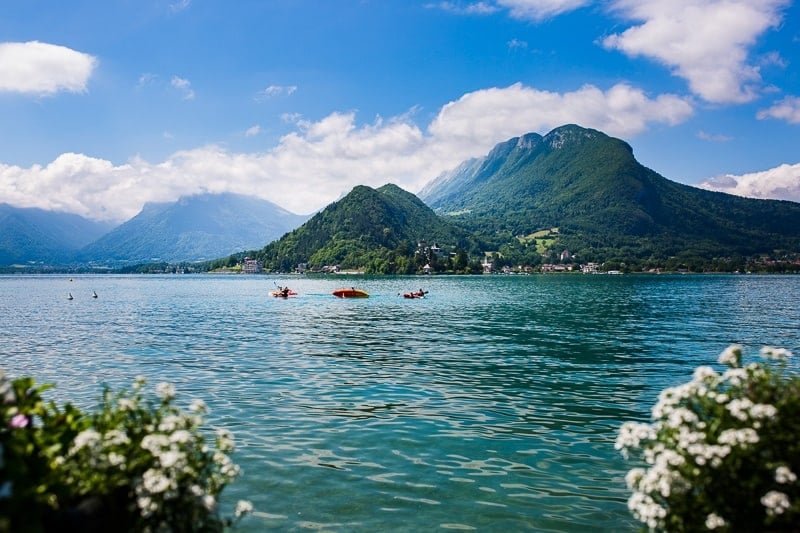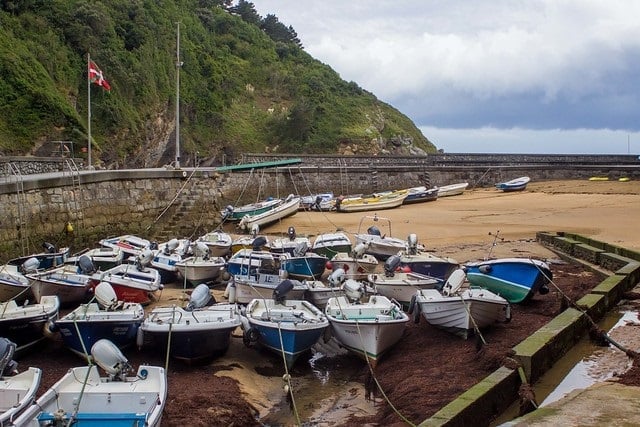 A Week in Basque Country by van
Take a week to discover the Basque Country --- its beaches, resorts and its exceptional scenery. Learn about the dynamic regional identity and the way it manifests itself through food and local traditions….