Roadtrips: Weekend canyoning in the Sierra de Guara…
Hop over the border in a customised van and let rip for a 2 or 3 day weekend of sport and adventure. Our South West rental agencies will tell you how to navigate through the exceptionally beautiful landscape that makes up the Sierra de Guara in the Aragon Espagnol, a sacred site for canyoning in Spain. We will point you towards riverside hikes that climb up to breathtaking cliffs and canyons where hundreds of vultures swoop and dive. Unforgettable memories are guaranteed!
Sounds good? Contact your agent who will give you plenty of tips on where to park for the night and what to do during the day throughout your island road trip.

327 Kms

2/3 days

Spain
Weekend canyoning in the Sierra de Guara…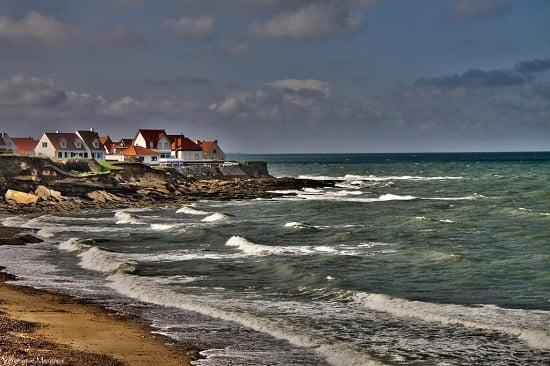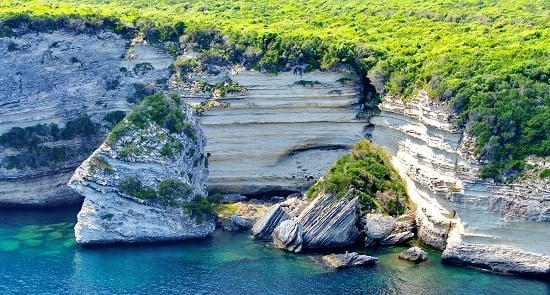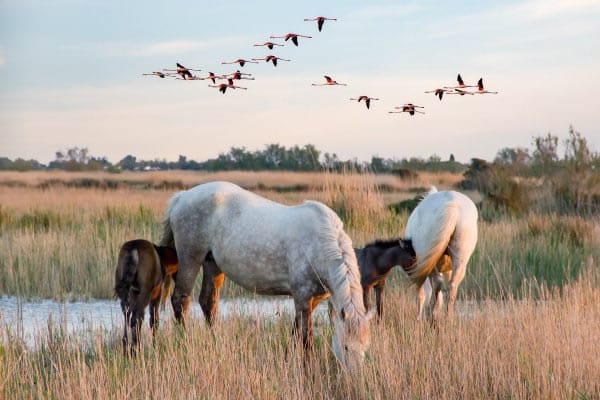 Customised van trip to the heart of the Camargue
A 3-day trip through the Camargue, an amazing mix of wilderness and sea. This is a place that wild horses and pink flamigoes call home. The Camargue provides the perfect setting to kick back, stare at the sea and chill out!