TOULOUSE PYRENEES CAMPERVAN RENTALS

27 Route de Toulouse,
31840 Seilh, Occitanie
FRANCE

By Phone, from Monday to Saturday,
From 9 to 12.30 AM and 14 to 18 PM
at 00336 19 15 11 69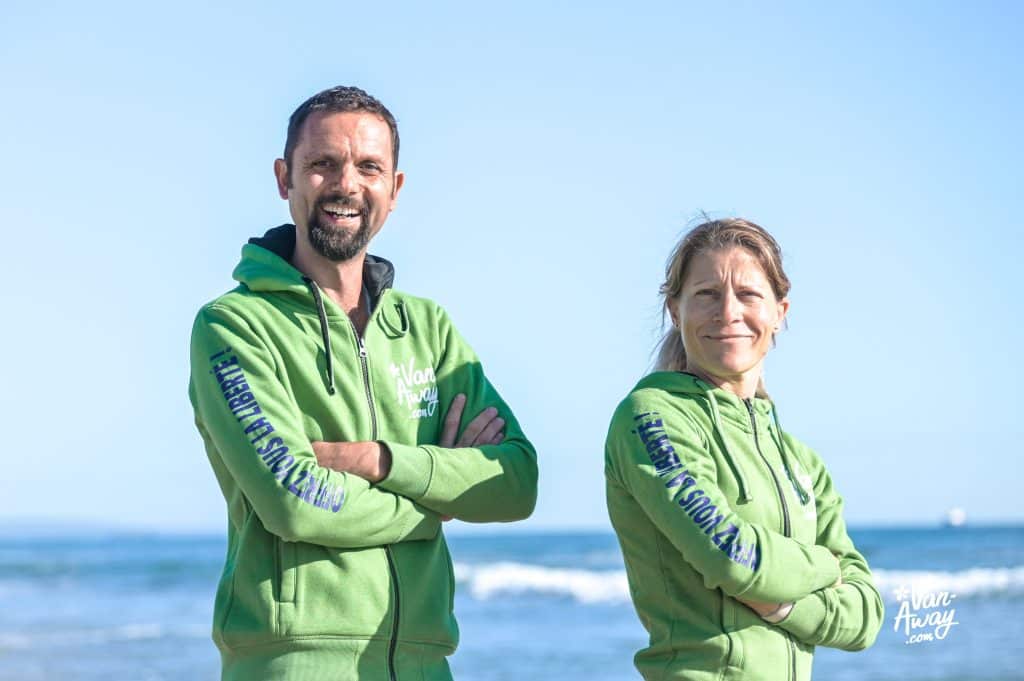 CÉLINE AND JEAN-PHILIPPE WELCOME YOU TO THE VAN-AWAY TOULOUSE AGENCY
It's a bird! It's a plane! No, it's super sonic Céline — always on hand to make sure that everything runs smoothly.
The minute you arrive, she hits the accelerator and with a huge smile shares all her tips and suggestions for making your trip a huge success.
Jean-Philippe is Van-Away's founder. He is constantly on the lookout for new bits of equipment and accessories to kit out the fleet and make your experience even more VANtastic. His enthusiasm and reassuring presence will prepare you for your on-road adventure.
Welcome to VAN-AWAY campervan rental Toulouse - Pyrenees !
Close to Toulouse and Toulouse Blagnac international airport, near to the Pyrenees and Spain, just a few hours from the Mediterranean Sea and the Atlantic Ocean, the customised van rental agency VAN-AWAY Toulouse Pyrenees is the ideal starting point for touring around the South West of Europe.
Whether you daydream about surfing on the Basque Coast, having a peak experience in the Pyrenees, snooping around a Cathar Castle or meandering through the Dordogne Valley your wish list will be fulfilled. So if you fancy foie gras in the Gers or the Mardi Gras in Spain (or Portugal) input our address into your GPS and let the adventure begin…
The VAN-AWAY Toulouse Pyrenees campervan rental agency is delighted to offer you a fleet of supremely comfortable customised Malaga camper vans for couples, custom fitted Ibiza minibuses for your cultural or sporting jaunts (seats up to 7) or your summer hols (seats up to 5), customised volkswagen California camper vans (4 seats) and the Tasmania mini motorhomes (5 seats) for your family roadtrips . All our customised vans are brand new, fully equipped and ready to (rock and) roll!
FACILITIES OFFERED BY THE VAN-AWAY TOULOUSE CAMPERVAN RENTAL AGENCY
Free secure parking for your car, for the duration of your holiday
Transfer from the Toulouse tram station or Toulouse-Blagnac airport to the VAN-AWAY Toulouse-Pyrenees agency available on request
A host of optional extras for your camping comfort including: bike racks, chemical toilets, gas-barbecues, awnings…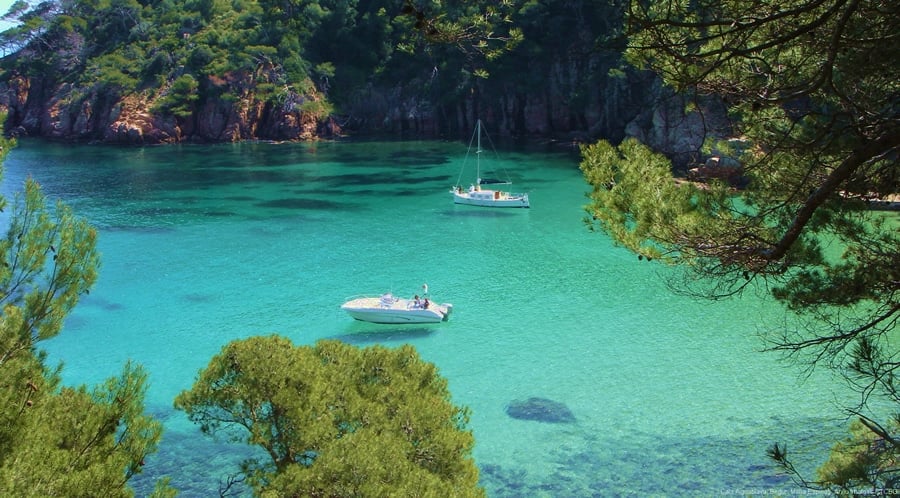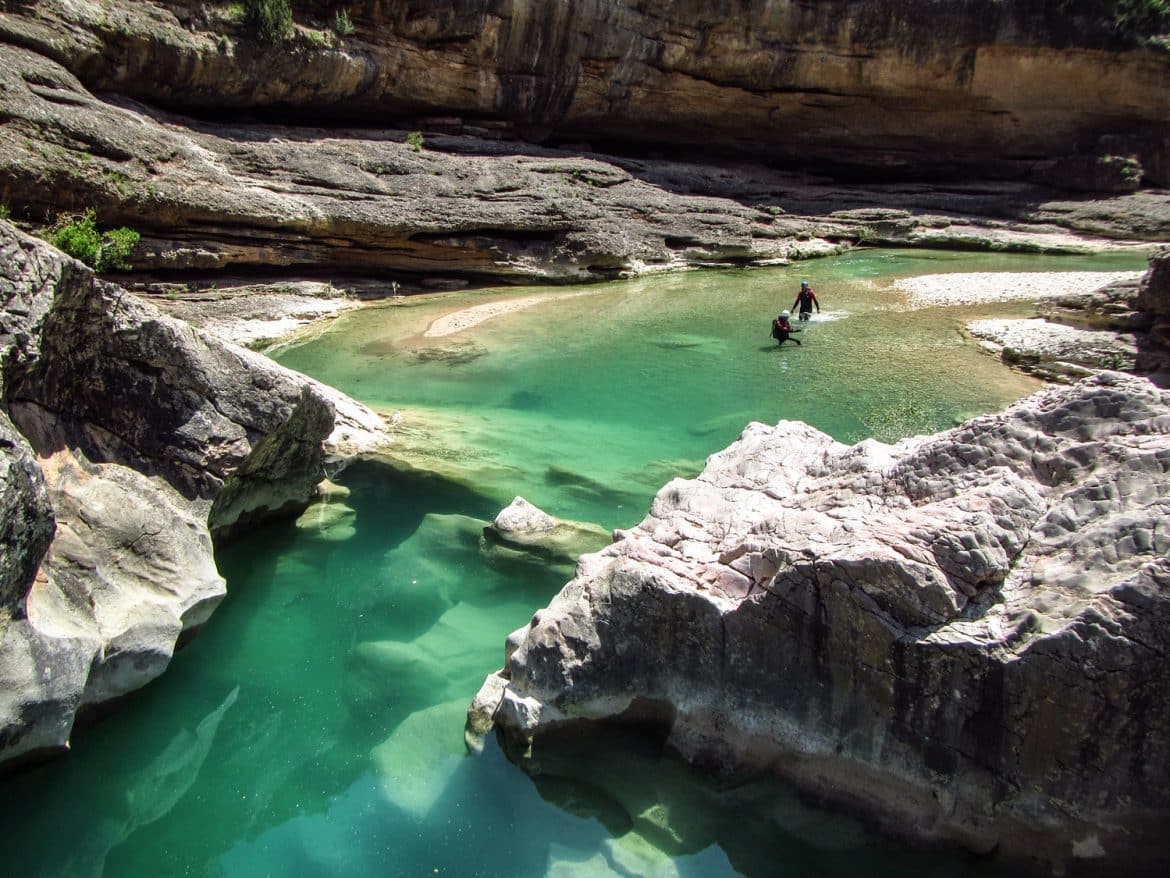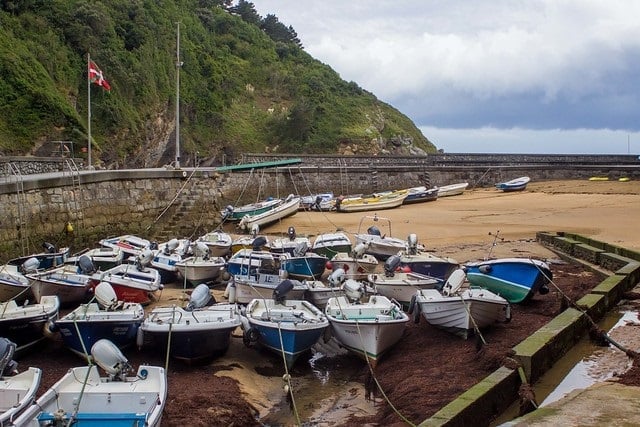 A Week in Basque Country by van
Take a week to discover the Basque Country --- its beaches, resorts and its exceptional scenery. Learn about the dynamic regional identity and the way it manifests itself through food and local traditions….