Roadtrips: Weekend on the West Coast of New Caledonia
If you set off on a Friday evening, leave about 2 hours from the Van-Away agency in Païta to get to the first night's stop over in a free, authorised campsite on the Poé beach at Bourail.
It's the most popular part of the grande terre. There's an authrorised wilderness campsite area that borders the sea. You'll have to find another beach for swimming however because at low tide it becomes a massive green field that is a protected refuge for tortoises and other marine life.
Perfect for little princes and princesses, Poé beach has a thin band of sand that is just perfect for making sand castles. They'll be royally delighted to stop off here!
Sounds good ? Contact your agent who will give you plenty of tips on where to park for the night and what to do during the day throughout your island road trip.

306 Kms

2 days

New Caledonia
Weekend on the West Coast of New Caledonia
In the morning, book on the glass-bottom boat site, from Poé, a 2-hour excursion, to have the pleasure of observing the enormous turtles present on the site, with explanations of a good scientific level, then dive in PMT on the edge of the coral reef with a small playful booklet to discover the corals of the aquatic course and its fish. All this for a very good price.
Then : Depending on the weather and your desires, there are beautiful mountain bike and pedestrian excursions in the Deva domain (notably one that overlooks the magnificent Poé channel), a protected park in the North Province, opening and closing times, no parking at night, free entry.
Return to the campsite authorized for the night at the beach of Poe, without service but the van is autonomous for at least 2 nights (possibilities of filling up with water jerrican on Deva).
Park at the Roche Percée beach and go for a hike, back and forth on the path that leads to the bays of the turtles and the lovers, allow 2 hours, be well shod as it is slippery in the rain.
Then think of returning to Païta with at least another 2 hours on the road and a small diversions to Bourail for the car wash. No other car wash between Bourail and the agency.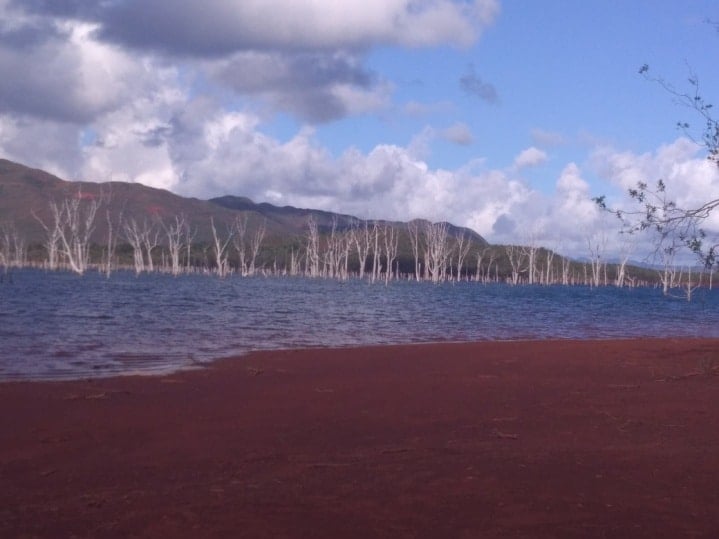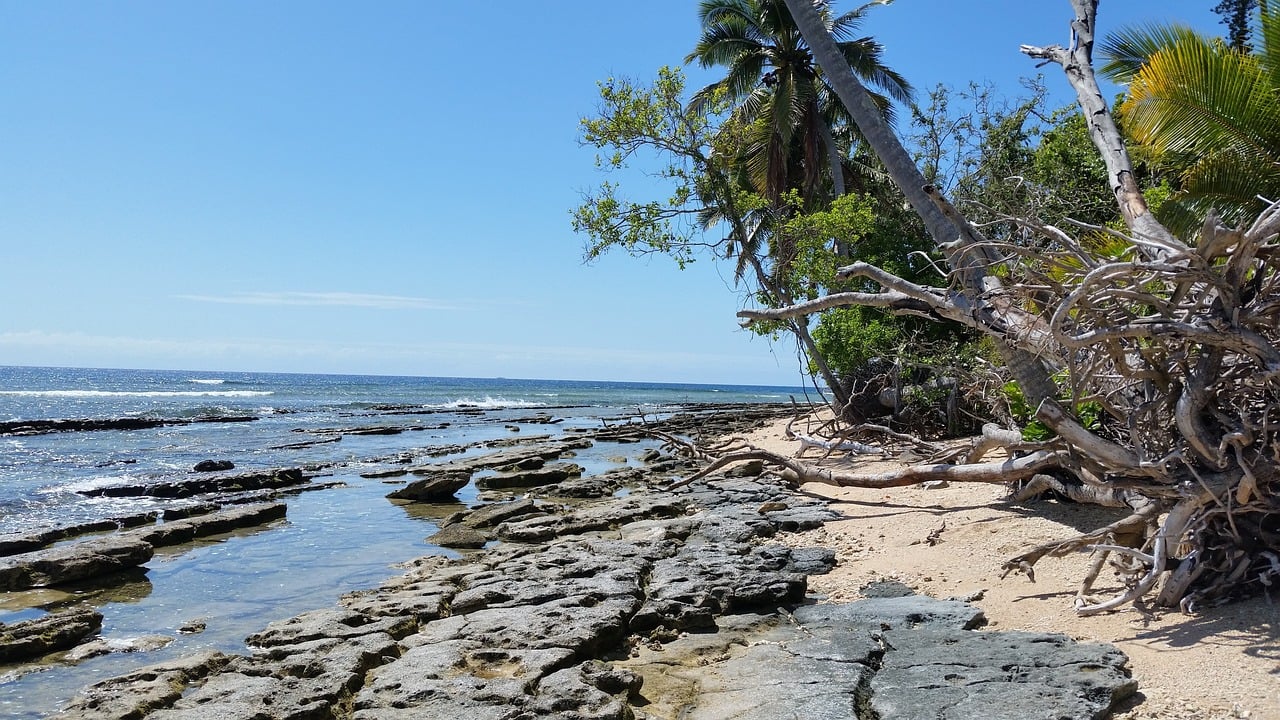 New Caledonia in a week
Set off to discover the unmissable sites in New Caledonia, from Païta in the north to the Grande Terre in just 7 days.