Roadtrips: DISCOVER CORSICA IN A CUSTOMISED VAN
How about a Corsican road trip?
The customised van is the ultimate way to fully appreciate the l'île de beauté in all its radiant splendour. No hassles, you are completely independent in your van. The crowded roads on this much-loved island can be taken at your own pace. Too much traffic on a main road? Slip off and find a smaller one. We suggest a 10-day circuit that leaves from Bastia and allows you to fully explore (and adore) this heavenly island.
A road trip VAN-AWAY style, of Corsica! Let's go!!
Sounds good ? Contact your agent who will give you plenty of tips on where to park for the night and what to do during the day throughout your island road trip.

550 Kms

10 days

France
DISCOVER CORSICA IN A CUSTOMISED VAN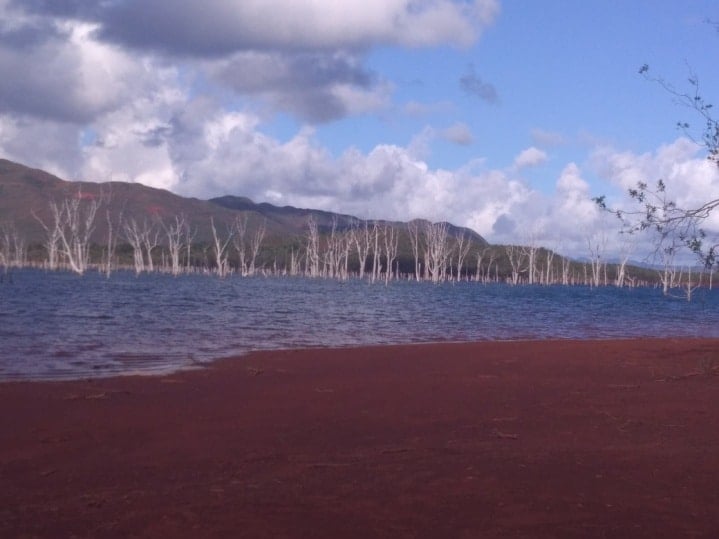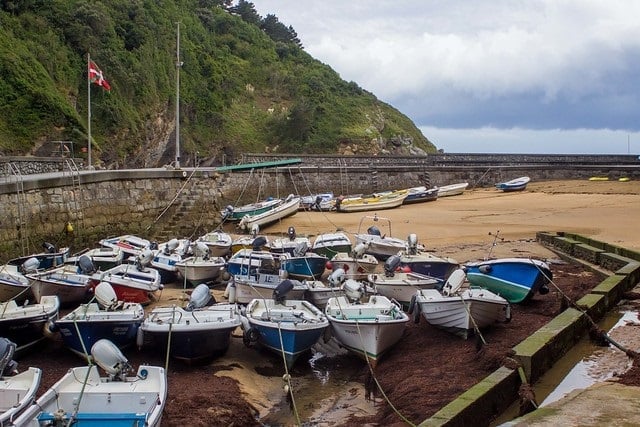 A Week in Basque Country by van
Take a week to discover the Basque Country --- its beaches, resorts and its exceptional scenery. Learn about the dynamic regional identity and the way it manifests itself through food and local traditions….