Roadtrips: From the Opale coast to the Bay of Somme
This 5-day trip starts at our Lille Hauts de France rental agency. From here you will travel through two great French heritage sites; these are exceptional places that are preserved by the state. This prestigious label, you will soon discover, guarantees that the sites you see are truly extraordinary. You will spend 5 enchanted days driving through the sumptuous countryside from the Nord pas de Calais to the Somme in your customised van! Given full marks on our website blog for a chilled out road trip…
Sounds good? Contact your agent who will give you plenty of tips on where to park for the night and what to do during the day throughout your island road trip.

590 Kms

5 days

France
From the Opale coast to the Bay of Somme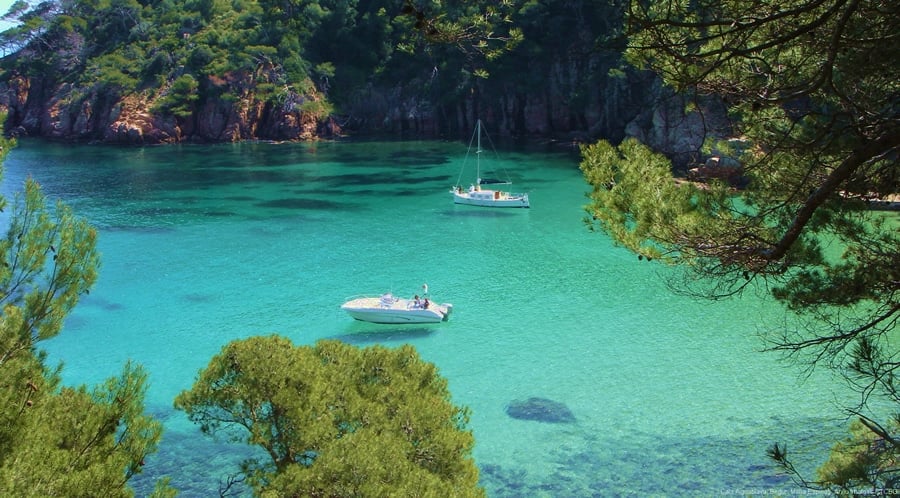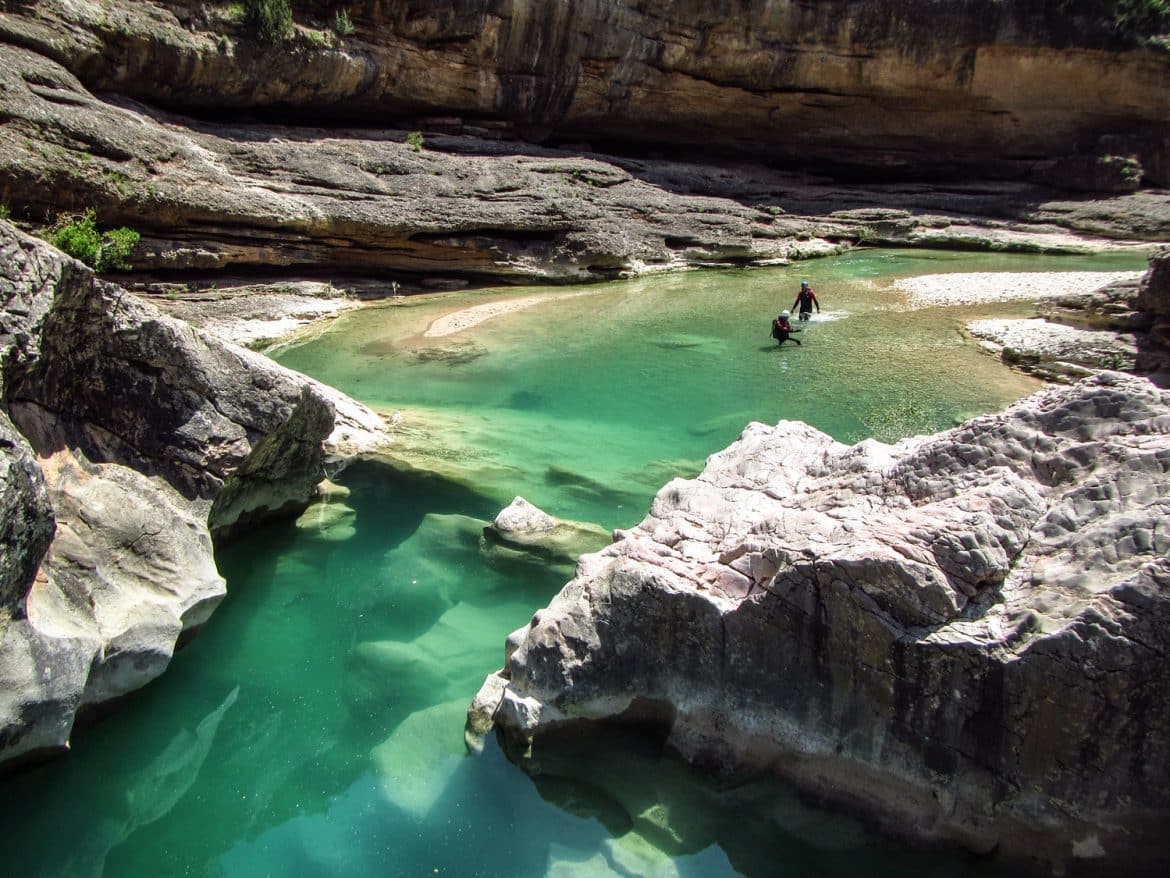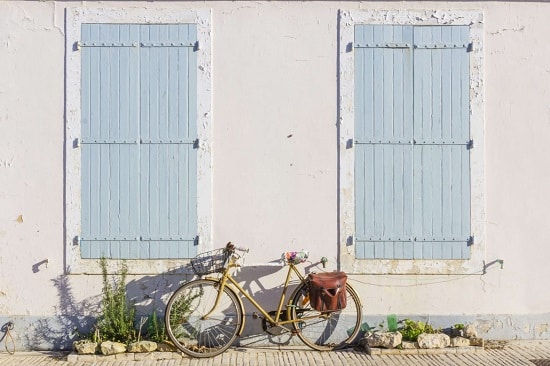 DISCOVERING ILE DE RÉ
Take a weekend trip of 2 or 3 days to Ile de Ré and allow a brisk sea breeze and the gorgeous coastal scenery to clear out your cobwebs.