NANTES BRITTANY CAMPERVAN RENTAL AGENCY

7 Rue Louis Delage, 44360 Vigneux-de-Bretagne
Mondays, Tuesdays and Thursdays from 9am to 12.30pm and from 2pm to 6.30pm.
Wednesdays from 2pm to 5pm
Fridays from 9am to 12.30pm and from 2pm to 7pm.
Saturdays from 9.30am to 12.30pm
Sundays from 5pm to 6.30pm for rental returns.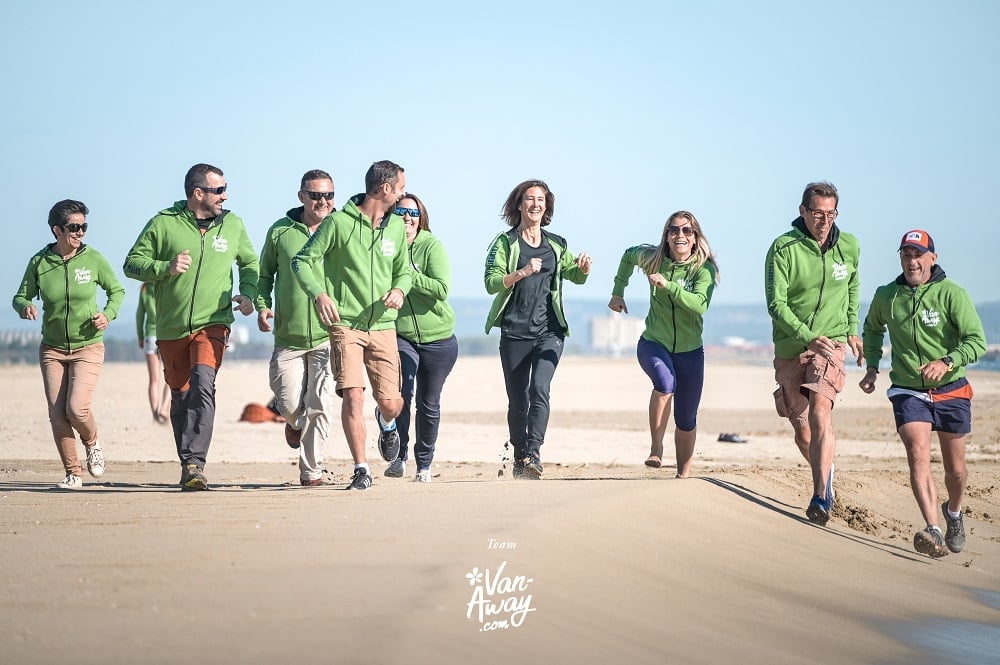 PHILIPPE AND STEPHANE WELCOME YOU TO THE NANTES BRITTANY VAN-AWAY AGENCY
Philippe and Stéphane, long-time friends and travel and adventure enthusiasts, have launched their company Unik Van in late 2019 to provide customised, high-end travel vehicles.
They will be delighted to share their passion with you and to give you the freedom to travel in VAN-AWAY rental vehicles, or to manage your customised fitting-out project with all their know-how!
WELCOME TO VAN-AWAY NANTES BRITTANY CAMPERVAN RENTAL AGENCY
Located 20 minutes from the airport and 15 minutes by tram from the centre of Nantes and the SNCF train station, our Nantes-Pays de la Loire van and motorhome rental agency welcomes you and invites you to discover the richness of its region.
The agency is located along the RN165, north west of Nantes, and close to the towns of Rezé, Carquefou or Saint-Sébastien-sur-Loire. Whatever your plan and future direction, it is an excellent starting point for those who wish to go on a road-trip in Brittany, the Loire region, the Vendée, or even further afield, in their converted vehicle or motor home!
Discover the Loire and the Vendée in your van!
From Nantes, a city that is very travel-oriented, you can easily drive your van or camper van south to the Vendée. You will be able to discover its most beautiful coasts, its famous harbours for boat races (notably the "Vendée Globe"), the islands of Noirmoutier, Yeux or Ré…
If you dream of a road-trip rich in heritage and offering many sites to visit, you can then drive up the Loire Valley in your van or motor home and let yourself be surprised by the history of these ancient lands: the castles of the Loire and the famous wine estates which will open their cellars to you for beautiful tastings (such as Château Margaux, Château de Santenay or Château de Bagnols). You'll even have the advantage of being able to sleep on site!
Travelling by van or motorhome near Nantes: a holiday of culture, emotions and adventure!
Culturally, you won't be bored if you stay around Nantes and your van or camper van rental will be your best ally to enjoy the famous music festivals of the region, (such as Les vieilles charrues or Les Escales in Saint-Nazaire), theme parks (such as Puy du Fou) or play parks (such as the park of Saint-Sébastien-sur-Loire) The town of Saint-Sébastien-sur-Loire has also been awarded the "Ville ludique et sportive et Ville conviviale" label: ideal for spending quality time with the family.
If you are passing through Rezé and are a fan of architecture, don't miss Le Corbusier's Maison Radieuse!
And if you're looking for thrills and adventure, the region around Nantes, the Loire and the Vendée offer many possibilities for fun: water sports, hiking, cycling along the Nantes-Brest canal…
Brittany in a camper van: a trip full of emotion
If you decide to head west and north in your camper van or van, the land of Brittany will open its arms wide to you. Of all the places in the north-west of France, Brittany is certainly the ideal playground for improvising endless trips in a van, a camper van or a motorhome!
Explore the Breton lands and visit the region near Rennes and its breathtaking landscapes of forests and peat bogs. Let yourself be transported by the mysteries of the forest of Broceliande. Let the superb view from the cliffs of Cap Fréhel and get lost in the wild landscapes of the Monts d'Arrée…
For a more iodized road-trip, follow the magnificent wild coasts of the Breton peninsula, and let yourself be carried from port to port, from beach to beach, and from island to island according to your desires and your encounters.
Discover the richness of the fauna and flora of the Iroise Marine Park, marvel at the Pointe de la Torche and its spring tulips and go to the Pointe du Raz (the most westerly point in France) to enjoy a sublime panoramic view of the Atlantic.
Van rental and motorhome rental in Nantes: make the choice of adventure!
VAN-AWAY van rental Nantes Bretagne offers you a fleet of converted vans Malaga, for couples, converted minibuses Ibiza for your cultural and sports trips or your summer holidays (up to 5), and converted Volkswagen California camper vans (4 seats) for your family roadtrips, in the greatest comfort. All our vans are new and well equipped, rented ready to drive!
FACILITIES OFFERED BY THE VAN-AWAY NANTES BRITTANY CAMPERVAN RENTAL AGENCY
Free parking for your car, for the duration of your holiday
Possibility of delivery or transfer to Nantes SNCF station or Nantes Atlantique airport (paying services)
A host of optional extras for your camping comfort including: bike racks, chemical toilets, gas-barbecues, awnings…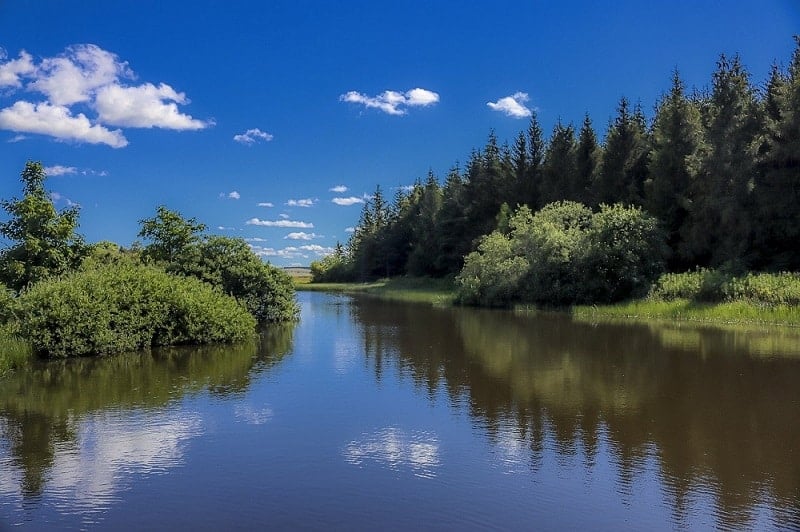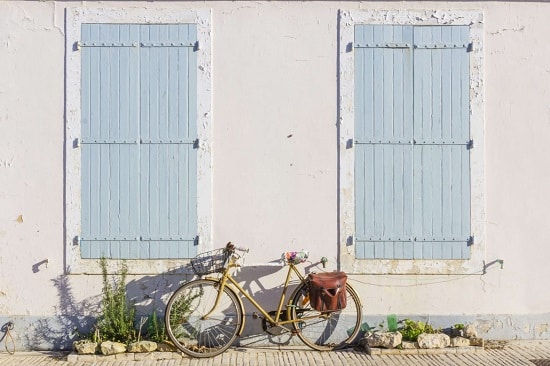 DISCOVERING ILE DE RÉ
Take a weekend trip of 2 or 3 days to Ile de Ré and allow a brisk sea breeze and the gorgeous coastal scenery to clear out your cobwebs.