GUERANDE BRITTANY CAMPERVAN RENTAL AGENCY

8, Leniphen Route de Saillé,
44350 Guérande FRANCE
Mondays, Tuesdays and Thursdays from 9am to 12.30pm and from 2pm to 6.30pm.
Wednesdays from 2pm to 5pm
Fridays from 9am to 12.30pm and from 2pm to 7pm.
Saturdays from 9:30 am to 12:30 pm
Sundays from 5pm to 6.30pm for rental returns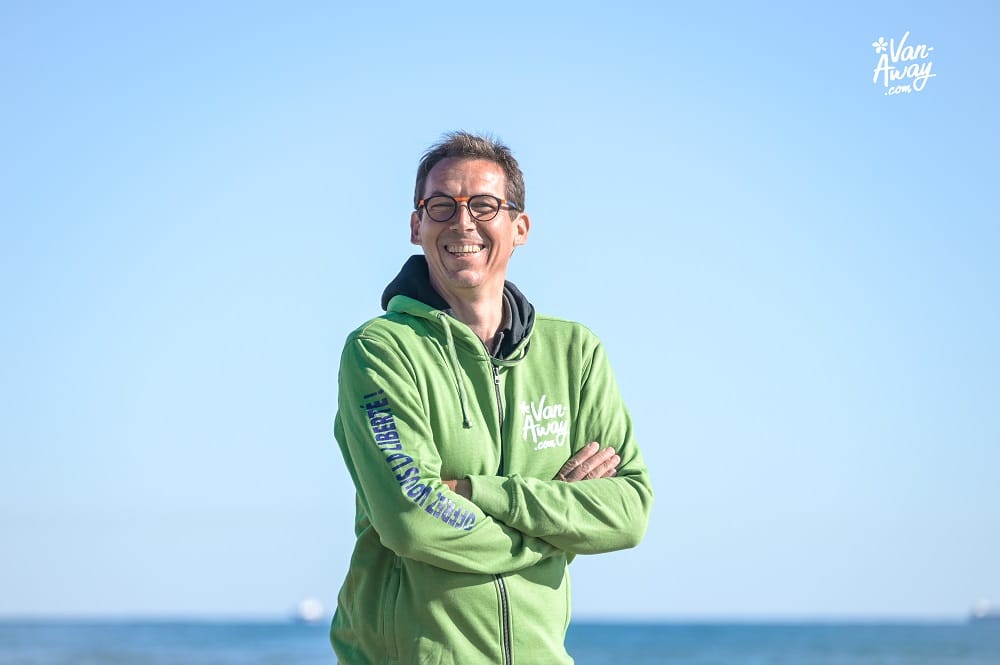 GUILLAUME WELCOMES YOU TO THE GUERANDE BRITTANY VAN-AWAY AGENCY
After spending 20 years in the industrial sector, Guillaume decided to change his life and follow his heart.
A die-hard fan of vintage vehicles and itinerant holidays, camper van enthusiast, Guillaume travelled up and down Europe with his family in a bright orange VW Combi. They criss-crossed the continent from Cap Nord in Norway to Cap Finistère in Spain passing through Ireland.
It's the 2019 version of the legendary combi that Guillaume will rent to you.
At your service and filled with sound advice, he is happy to help you plan your trip.
WELCOME TO VAN-AWAY GUERANDE BRITTANY CAMPERVAN RENTAL AGENCY
Located in Guérande, in front of the Pouliguen train station, our customised van and camper van agency VAN AWAY Nantes Bretagne is the perfect place to set off on your exploration of Atlantic Coast, Brittany and beyond.
From Nantes/Guérande, drive off in your van to discover Brittany passing through the Golfe du Morbihan, Finistère, the Côte de Granite Rose, Saint-Malo, Le Mont Saint Michel and the Normandy beaches.
Head south towards the Vendée Coast and the Ile de Noirmoutier or a bit further down to La Rochelle and the Ile de Ré.
In Brittany there is so much to see! The jagged coastline is a great place for camping where you can go to sleep in the heart of nature and wake up to a Breton sea breeze.
Calling all history buffs and culture vultures! Come visit the fairytale castles that line the Loire river and be sure not to miss the Puy du Fou adventure park if you have children on board.
For active escapades and sporting events you can get right into the action. Pull up on the sea front to watch the famous boat races as they set sail. The Vendée Globe, La route du Rhum, the sailing tour de France and of course the 24 hour circuit in Le Mans. Vroom, vroom!
You can also tune into the good vibes at the famous festnoz festival and a host of international musical events like the Hellfest, Carhaix, and the Festival du Bout du Monde…
The Nantes Bretagne VAN-AWAY rental agency offers fleet of customised Malaga vans for couples, a customised Ibiza minibus that can transport up to 7 passengers on cultural and sporting outings or your summer camping holiday (up to 5 people) and the fully equipped, customised VW California camper van (4 people) for road trips with friends or family. All our customised vans are fully equipped and ready to roll!
FACILITIES OFFERED BY THE VAN-AWAY GUERANDE BRITTANY CAMPERVAN RENTAL AGENCY
Free parking for your car, for the duration of your holiday
Transfer from the Nantes Atlantique international airport, or from the Pouliguen railway station, to the VAN-AWAY Nantes Agency available on request
A host of optional extras for your camping comfort including: bike racks, chemical toilets, gas-barbecues, awnings…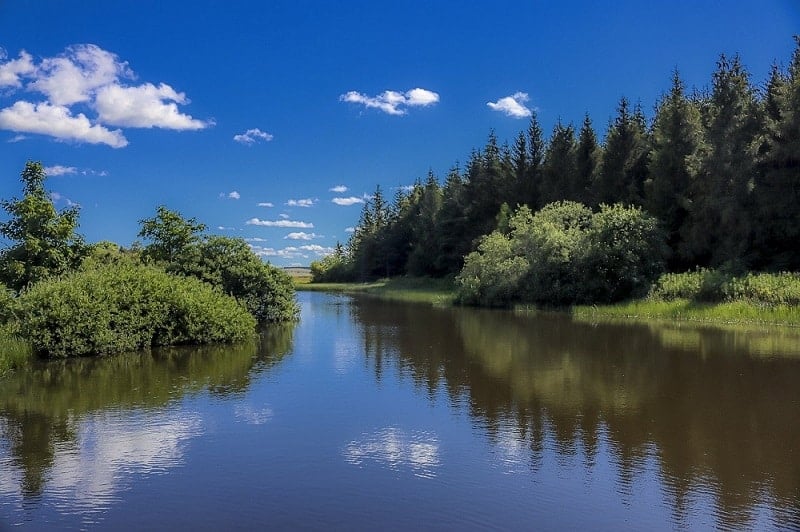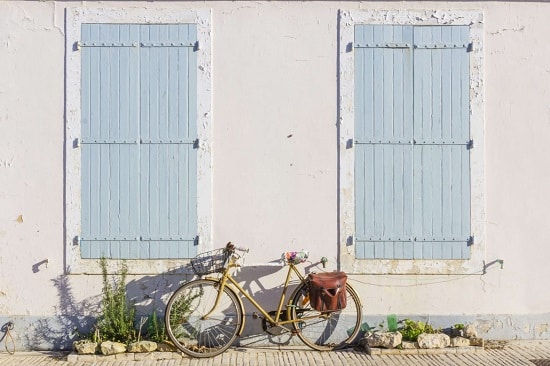 DISCOVERING ILE DE RÉ
Take a weekend trip of 2 or 3 days to Ile de Ré and allow a brisk sea breeze and the gorgeous coastal scenery to clear out your cobwebs.