ANNECY GENEVA CAMPERVANS RENTALS

8, Route de Côte Merle, 74370 Metz-Tessy
FRANCE

WELCOME YOU TO THE ANNECY VAN-AWAY AGENCY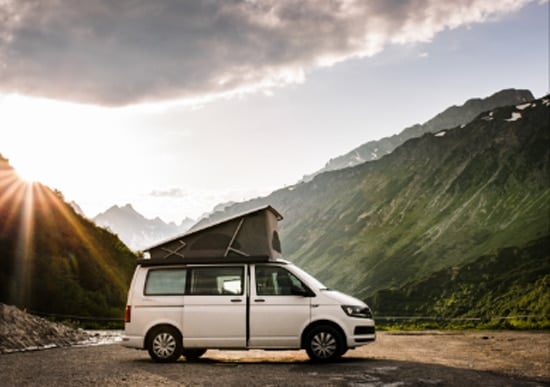 Van-Away Annecy Grand Genève welcomes you just a stone's throw from Annecy Mont Blanc airport.
A quick and professional pick-up will allow you to leave with complete peace of mind in your fully equipped vehicle.
An adventure to be experienced and savoured as soon as you get on board!
Enjoy your trip!
WELCOME BY VAN-AWAY ANNECY
Located at Annecy airport, not far from the lake, at the foot of the Aravis mountain range, 12 minutes from Annecy TGV station, 30 minutes from Geneva international airport and 1.5 hours from the Mont-Blanc tunnel, the VAN-AWAY van, van and camper van rental agency in Annecy Grand Genève offers you new fitted vans suitable for all your itinerant stays.
At the threshold of Switzerland and Italy, in the heart of the Alps, a stone's throw from Burgundy, the Jura, the massif central, the Drome and the Ardeche counties, the VAN-AWAY Annecy – Geneva camper van rental Agency is the perfect point of departure for all sorts of road trips. Take off in one of our customised camper vans for camping or sporting weekends and sighseeing junkets in France or over the border
What tickles your fancy? A mountain-bike road trip, a hand-gliding weekend, a motocross competition, rock climbing or just a burning desire to hit the open road ? Annecy is the European capital of outdoor sports, hosting a number of renowned international sporting fixtures
The VAN-AWAY Annecy – Geneva camper van rental Agency is the ideal place for experiencing the pleasure of hitting the open road with easy access to all the breathtaking sites that the Swiss and Italian border regions have to offer
The VAN-AWAY Annecy – Geneva campervan rental agency is delighted to offer you a fleet of supremely comfortable customised Malaga camper vans for couples, custom fitted Ibiza minibuses for your cultural or sporting jaunts (seats up to 7) or your summer hols (seats up to 5), and customised volkswagen California camper vans (4 seats) for your family roadtrips . All our customised vans are brand new, fully equipped and ready to (rock and) roll!
FACILITIES OFFERED BY THE VAN-AWAY ANNECY CAMPERVAN RENTAL AGENCY
Free secure parking for your car, for the duration of your holiday
The Geneva International airport has direct flights to 44 countries, 130 destinations including 25 international routes as well as lowcost EasyJet flights
The Annecy TGV railway station offers 7 roundtrips Paris-Annecy per day, taking 3 hours and 30 minutes from the Paris Gare de Lyon.
Plenty of rental accessories including a bike rack adapted for mountain bike tires as well as enduros…
YOUR ADVENTURE BEGINS AT OUR AGENCY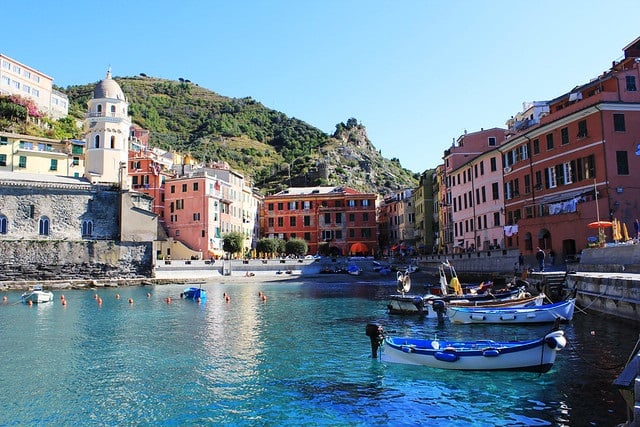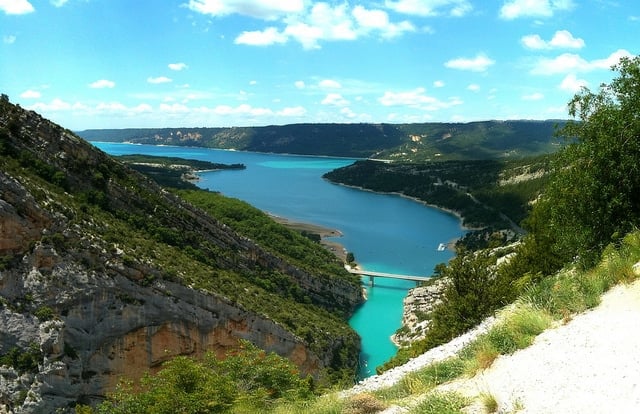 4 days in the VERDON GORGES
The Gorges du Verdon are the deepest in Europe. The insanely turquoise, green water that flows through them has to be seen to be believed! A perfect backdrop for a sensational road trip!