3 different minibus for all your needs !
VAN-AWAY offers you 3 types of minibus to hire for all of your transport needs. Are planning a group outing with guests, clients or associates, or do you need transport to a sporting event or a festival ? : we give you the means to chauffeur from 7 to 9 passengers in complete comfort.
Do you need to sort out sleeping arrangements, do you need a fridge, a cooker or a work space? Our minibuses can be customised to accommodate all your requirements!
All our minibuses are recent models (less than a year old), perfectly maintained and closely monitored. They are insured by ALLIANZ and supported by AXA!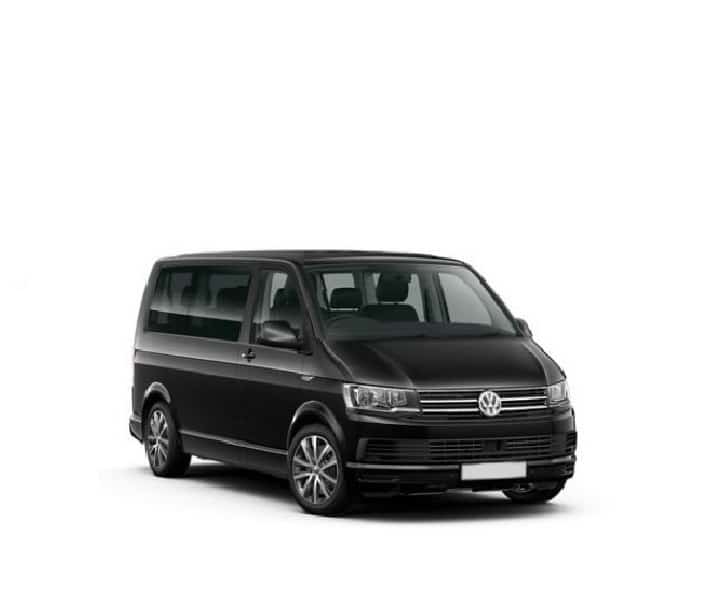 9-SEATERS VW MINIBUS
The 9-seaters comfortable minibus…
9-seaters Volkswagen Minibus rental...
x9
From*
85€/day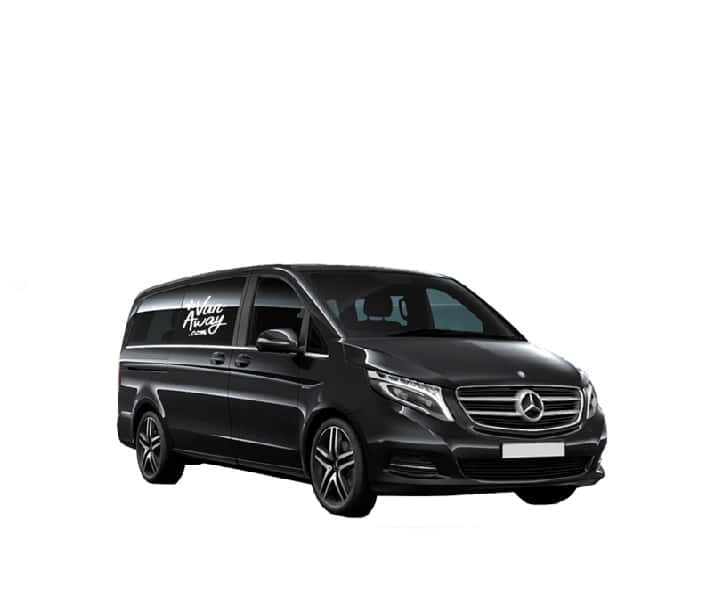 MINIBUS MERCEDES
The luxury 9-seater Mercedes minibus…
9-seater Mercedes minibus rental...
x9
From*
85€/day
* Average price in low season
may vary depending on office