VOLKSWAGEN MINIBUS RENTAL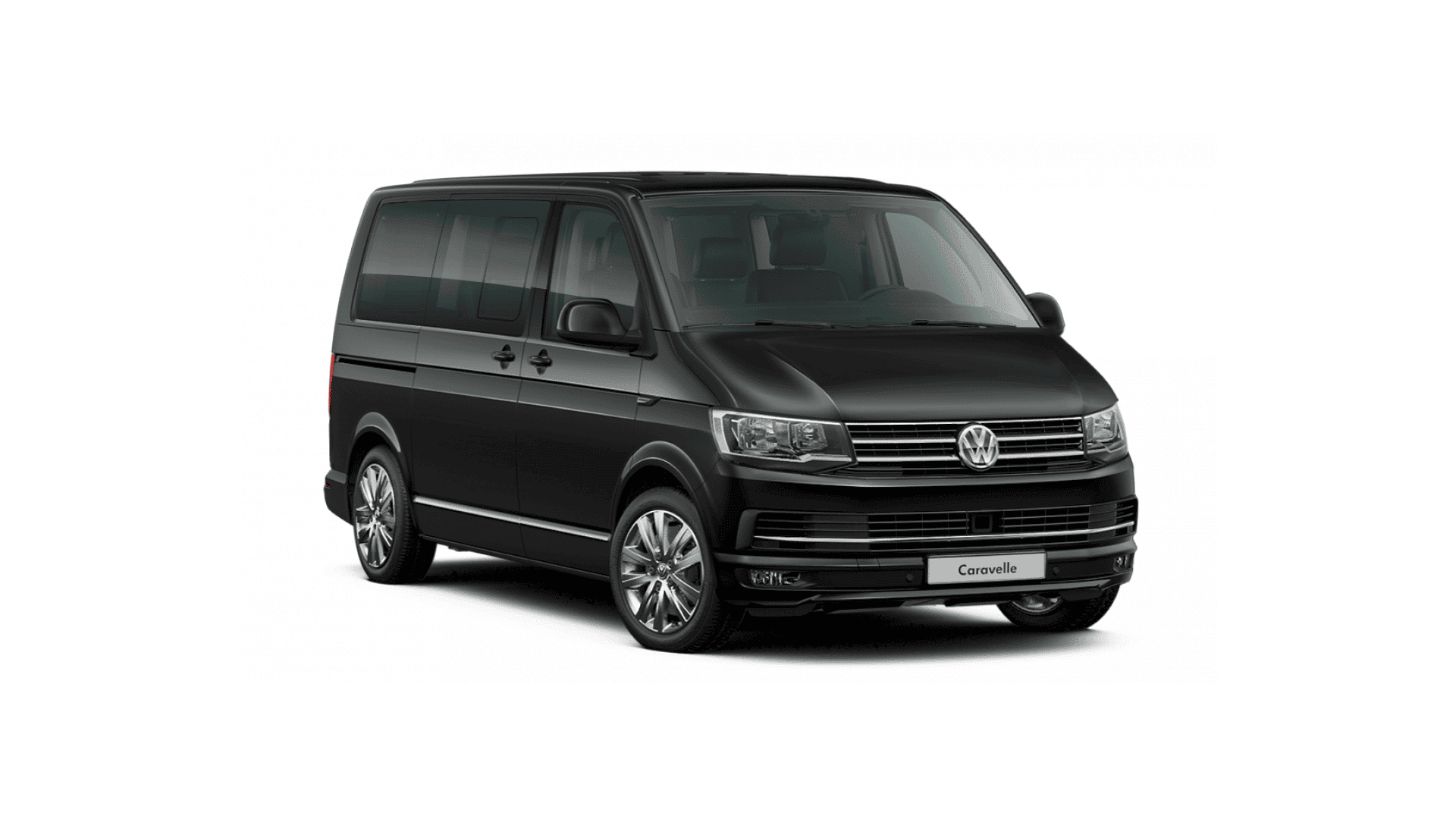 The minibus for 9 people...
Volkswagen CARAVELLE Minibus to travel up to 9 people.
CLICK HERE TO CHECK AVAILABILITY AT THE AGENCY OF MY CHOICE :

300km/day

Two drivers

Brans new vehicle

Europe Insurance & Assistance

Places for the night
FEATURES
TECHNICAL SPECIFICATIONS
FEATURES
The Volkswagen Caravelle 9-seater minibus is the ideal vehicle for getting you to your favourite leisure site in complete comfort.
Its high quality accessories will put a smile on your face : GPS, imitation leather seats, LED lighting, radio, CD, MP3 player with 8 speakers…
Enjoy all the super features that insure a comfortable ride : automatic gear box, cruise control, Bluetooth, adjustable leather steering wheel, rear-view camera, movable arm rests, automatic headlights…
The 150 horsepower diesel engine guarantees reliability and economy with combined motorway/ roadway consumption averaging 7.5litres/100 and toll charges the same as a standard car (catagory 1).
The Volkswagen Caravelle 9-seater minibus is the perfect option for your group outings and transport to sporting activities and cultural events.
TECHNICAL SPECIFICATIONS