Roadtrips: A Week in Basque Country by van
A 7-day tour of the Basque Country will allow you enough time to stroll on its beach, check out its coastal resorts, experience its natural beauty and get a taste of its culinary and cultural traditions. Sitting pretty between France and Spain, there are many facets to the Basque Country. It's an ideal destination for an outdoor activity holiday (surfing, rafting, hiking, mountain biking) and for nature lovers who want to explore new ground (parks, forests, wilderness areas and jagged coastlines). History buffs and culture vultures will adore this region and so will foodies. The local cuisine is fantastic!
Sounds good ? Contact your agent who will give you plenty of tips on where to park for the night and what to do during the day throughout your island road trip.

565 Kms

7 days

France/Spain
A Week in Basque Country by van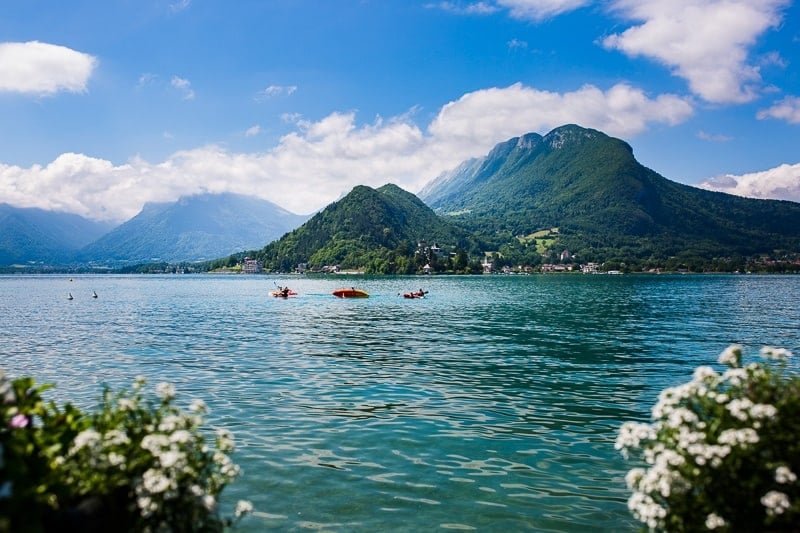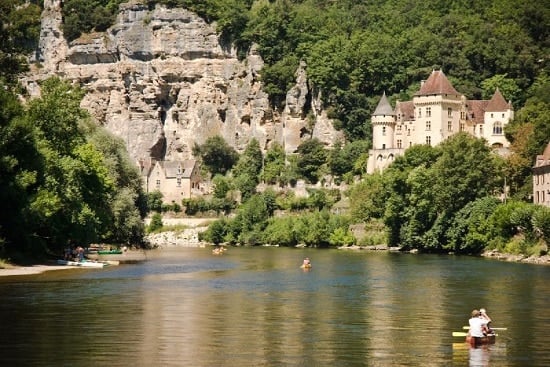 WEEKEND IN THE DORDOGNE
Discover the Dordogne Valley and the fantastic countryside that borders the Tarn and Dordogne rivers. You'll drive through mellow, yellow stone villages that time has forgotten!