Monday: Fermé/Closed/Geschlossen
Tuesday: 10:00-12:30, 13:30-18:00
Wednesday: 10:00-12:30, 13:30-18:00
Thursday: 10:00-12:30, 13:30-18:00
Friday: 10:00-12:30, 13:30-18:00
Sunday: Fermé/Closed/Geschlossen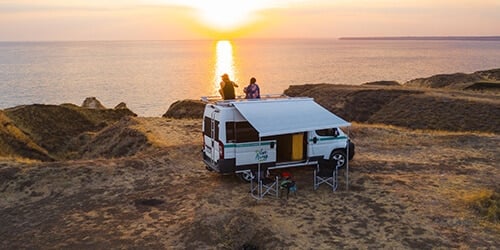 Stéphane and Ludivine welcome you to their agency VAN-AWAY Quimper
Stéphane welcomes you as if you were at home!
Warm and welcoming, passionate about his region, he will make your road trip an unforgettable experience.
Trust him to help you discover sites of exceptional richness such as Roscoff, the corsair city, the Crozon peninsula, a real piece of paradise, the Pointe de la Torche, the best spot in Brittany for surfing and kite surfing.
He will also give you his good addresses, he knows all the good plans!
The Van-Away Finistère agency is wide open to receive you.
Don't wait any longer, the best is yet to come!
To discover from our agency VAN-AWAY Quimper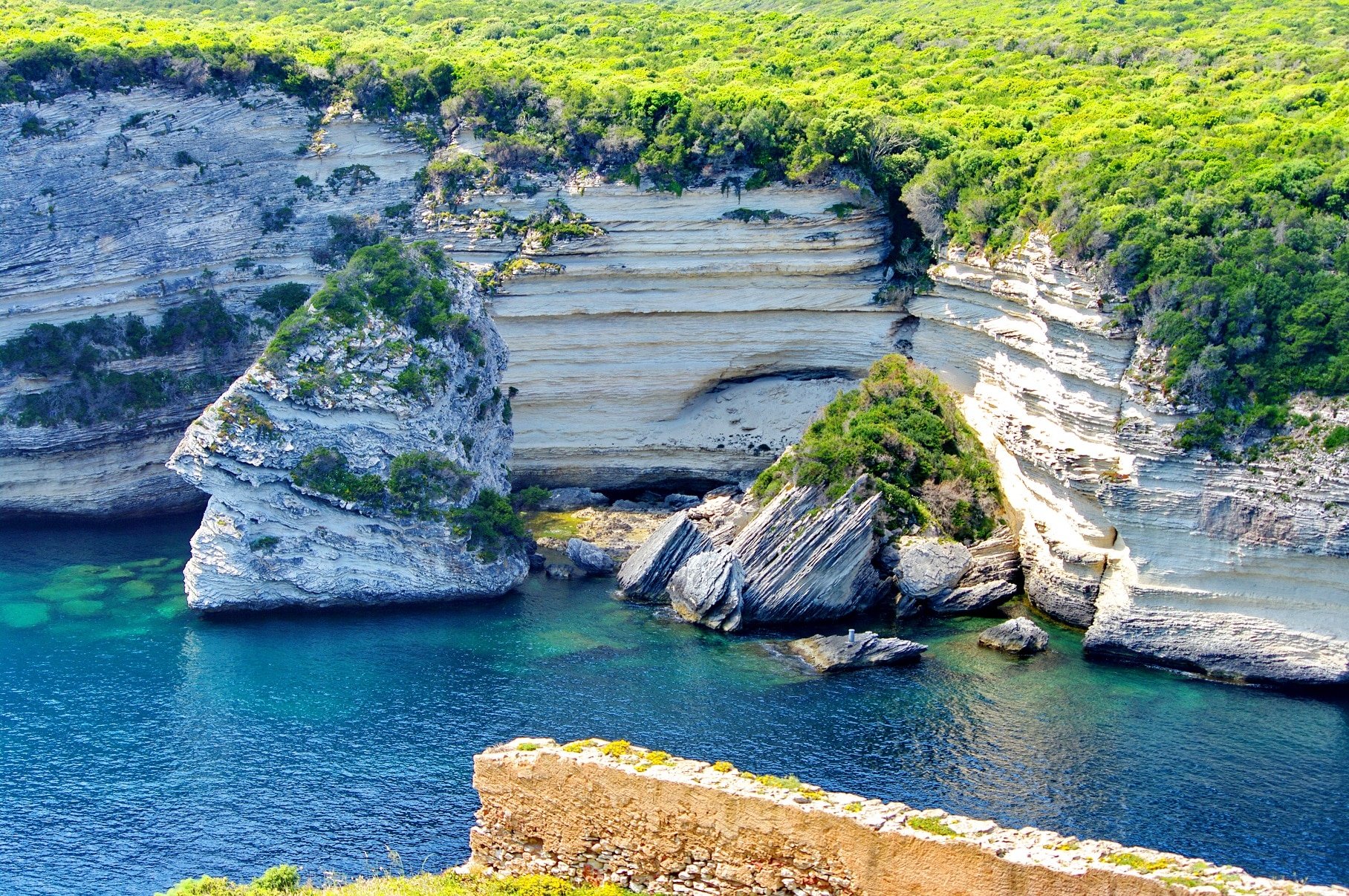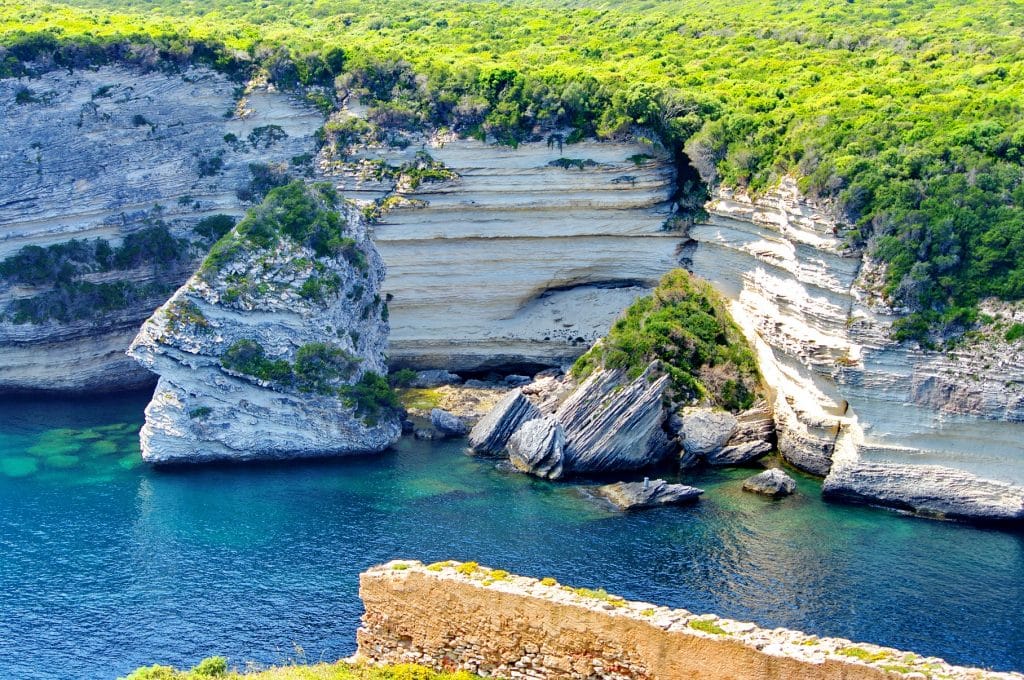 A customised van is the very best way to discover all the knooks and crannies of this stunning island.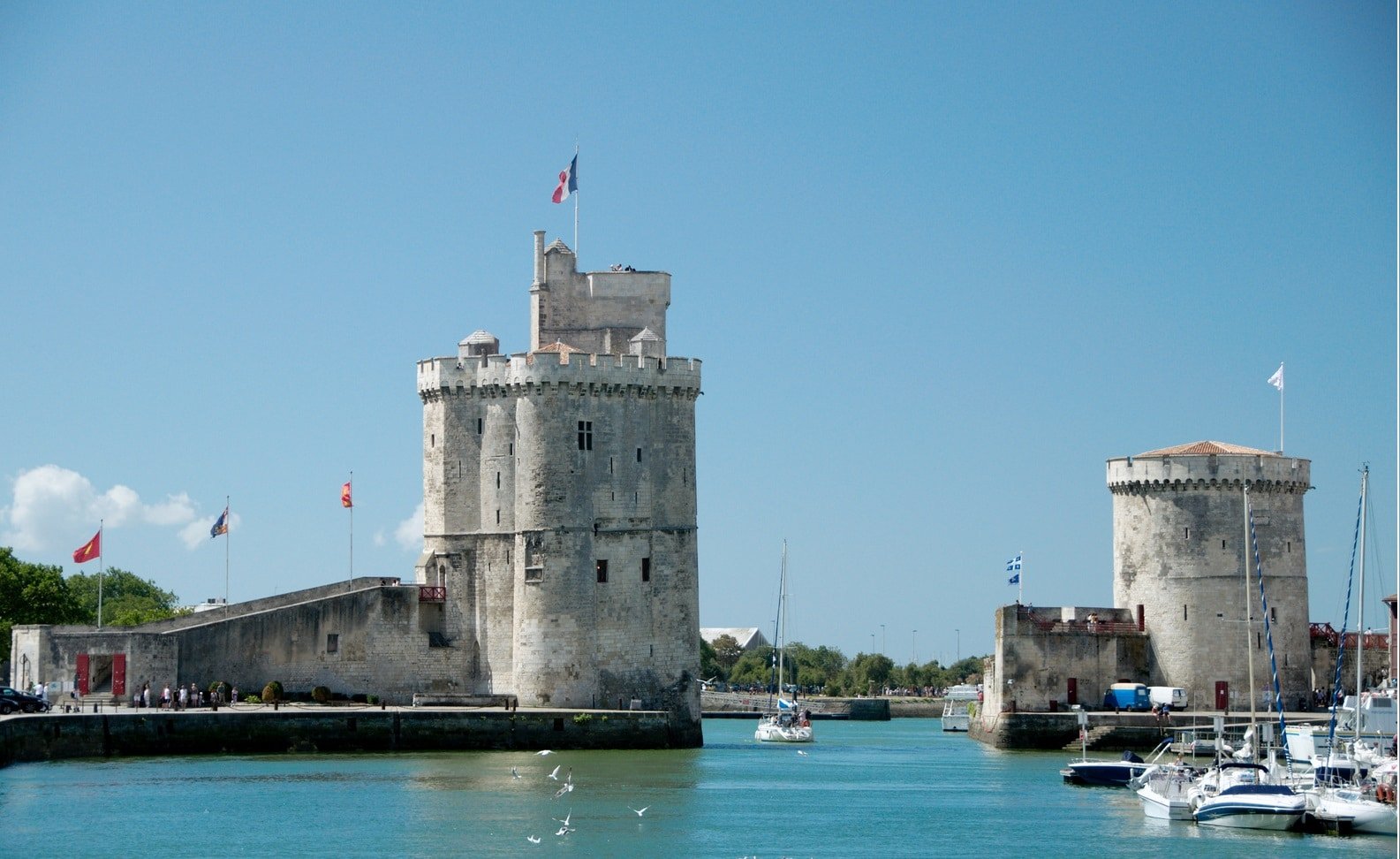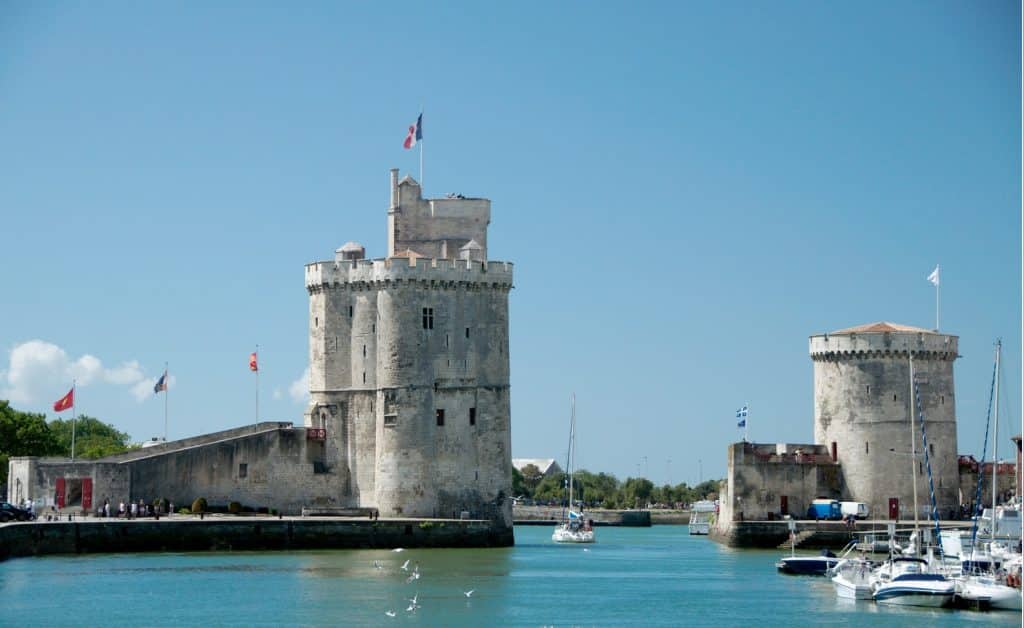 Take a weekend trip of 2 or 3 days to Ile de Ré and allow a brisk sea breeze and the gorgeous coastal scenery to clear out your cobwebs.
The Quimper agency's good deals
Welcome to VAN-AWAY Quimper