COSTA RICA CAMPERVAN RENTAL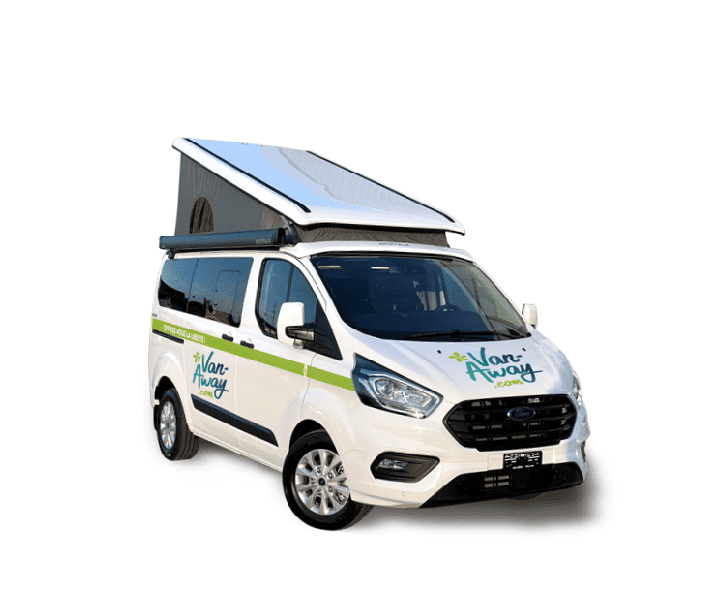 The most compact fully-equipped van with toilet and indoor shower for 4 people

* Average price in low season
may vary depending on office
CLICK HERE TO CHECK AVAILABILITY AT THE AGENCY OF MY CHOICE :

300km/day

Two drivers

Brand new vehicle

Europe Insurance & Assistance

Places for the night
FEATURES
HABITABILITY
TECHNICAL SPECIFICATIONS
FEATURES
This modular minivan can be adapted to suit all your needs ! Sleeps 2 to 4 (ideally 3), with its sliding 2-seater bench seat, plenty of storage space, two double berths, and 12V and 220V sockets and auxiliary battery-operated lighting.
The Copa 530 converted van, compact but comfortable enough for fully autonomous road trips, is ideal for touring as a couple or for up to 3 people!
HABITABILITY
TECHNICAL SPECIFICATIONS